Bellamente creado.
Vendemos productos con un diseño brillante a través de nuestra tienda física y en línea.
TIENDA
Sobre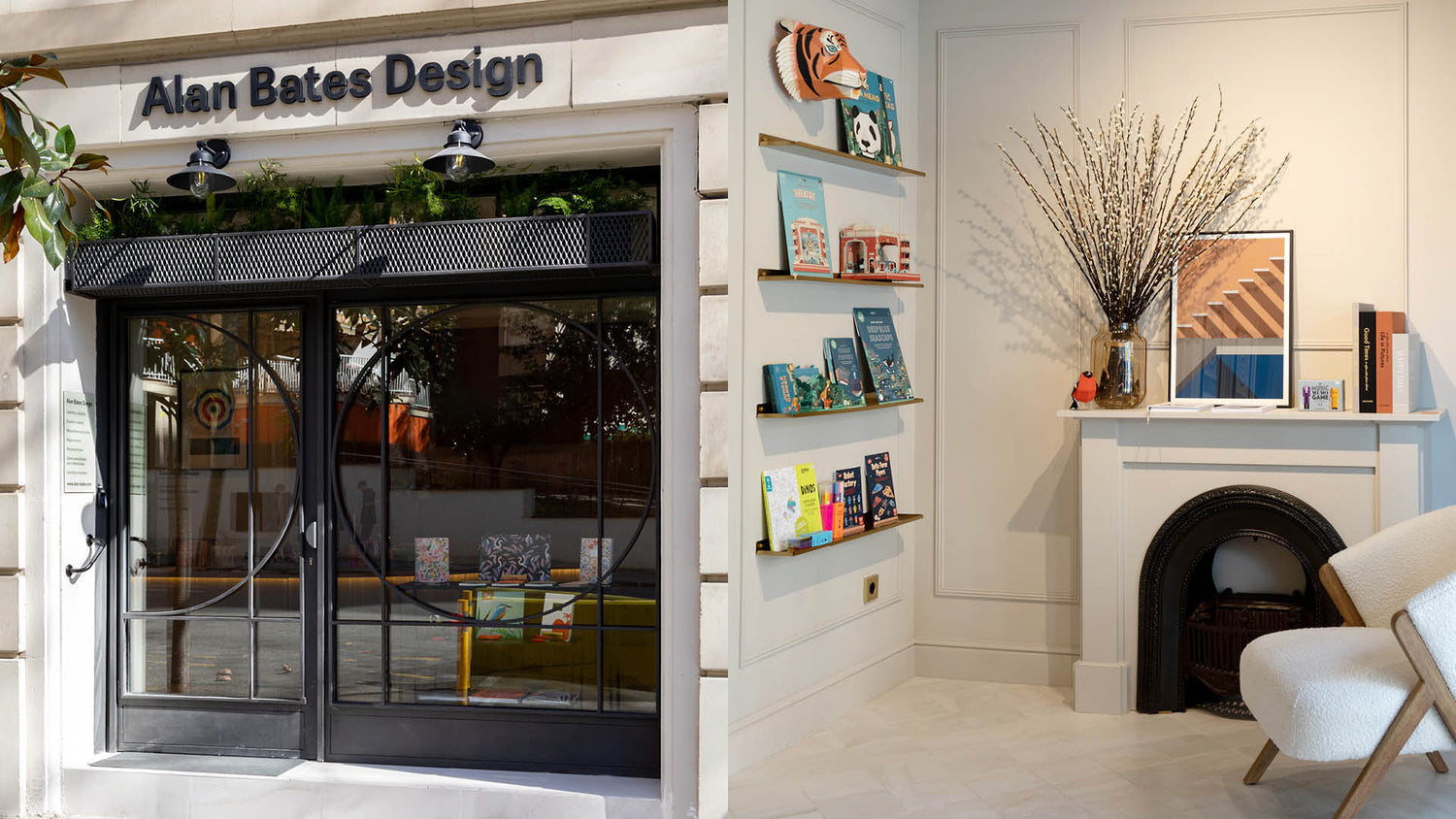 Nuestra tienda y estudio

Alan Bates Design
Capitán Arenas 64
Level 1
Barcelona 08034
Habla con nosotras

If you have a question about an order, a design project enquiry or you just want to say hi, please send us a message using our contact form.
Sobre

Alan Bates Design was founded by Isabel Solé in 2005, working with clients in London and Barcelona. As well as a shop, we are a graphic design studio. We create logos and identities for brands, we create beautiful books and we provide marketing materials for businesses. Our shop is a collection of carefully curated products and beaufifully designed items from across the world. You can shop right here online, or you can visit our shop and studio in Barcelona.